WordPress Simple Popup Plugin
A simple, attractive, non-annoying, extremely fast and lightweight popup box for your WordPress Blog.Supports exit popup, cookies, custom design options,popup scheduling, WYSIWYG content editor.
It just works right out of the box
WordPress Simple Popup Plugin is not a bloated product like others in the market it offers extensive features which can increase your email subscribers, sales, likes, profits, event members,signups by more than 120% without even annoying a single visitor. Now here come the real power Simple Popup Plugin is so easy to use that even a ten year child can pop your site, one page configuration allows you to configure your custom Popup in less than 30 seconds. Simple Popup Plugin is designed for professionals who need perfect products. You can use Simple Popup Plugin as a notification bar or as an affiliate product promoter or as RSS email subscriber form the possibilities are endless.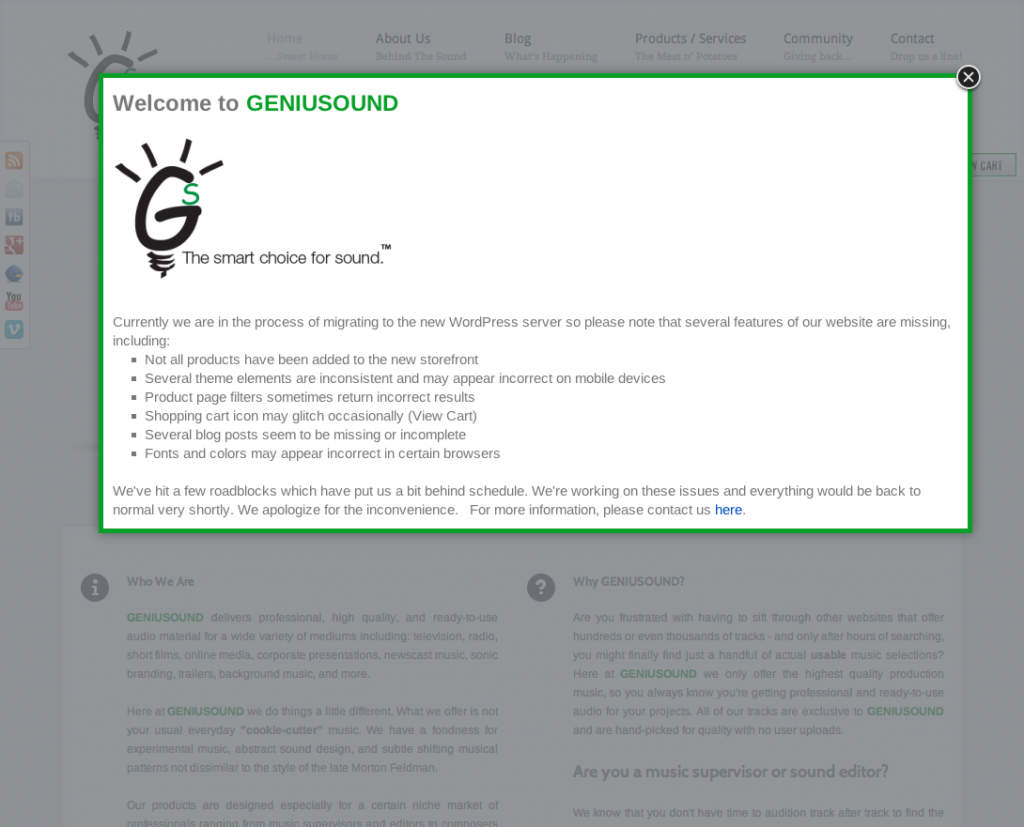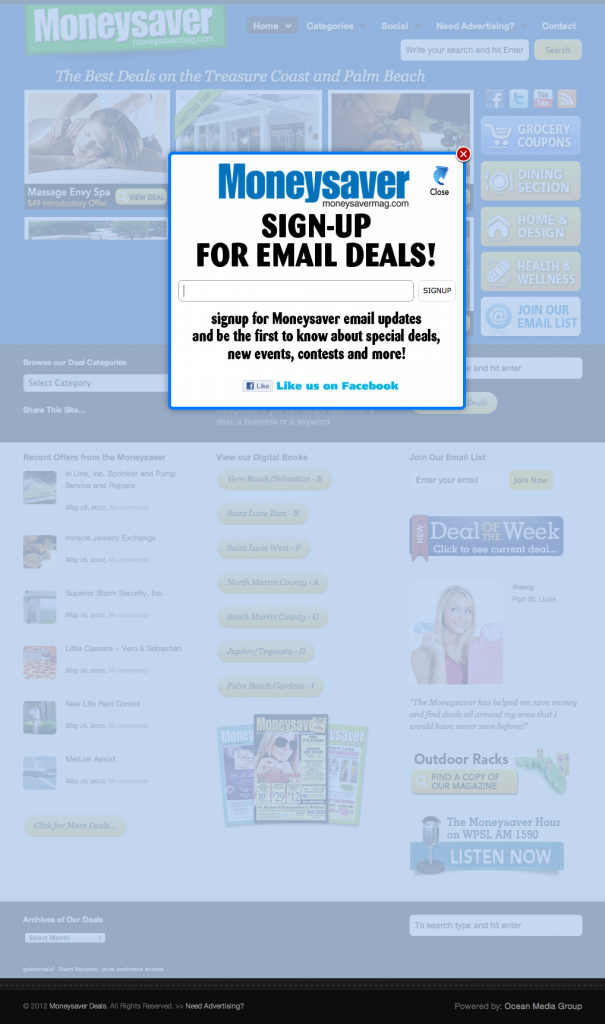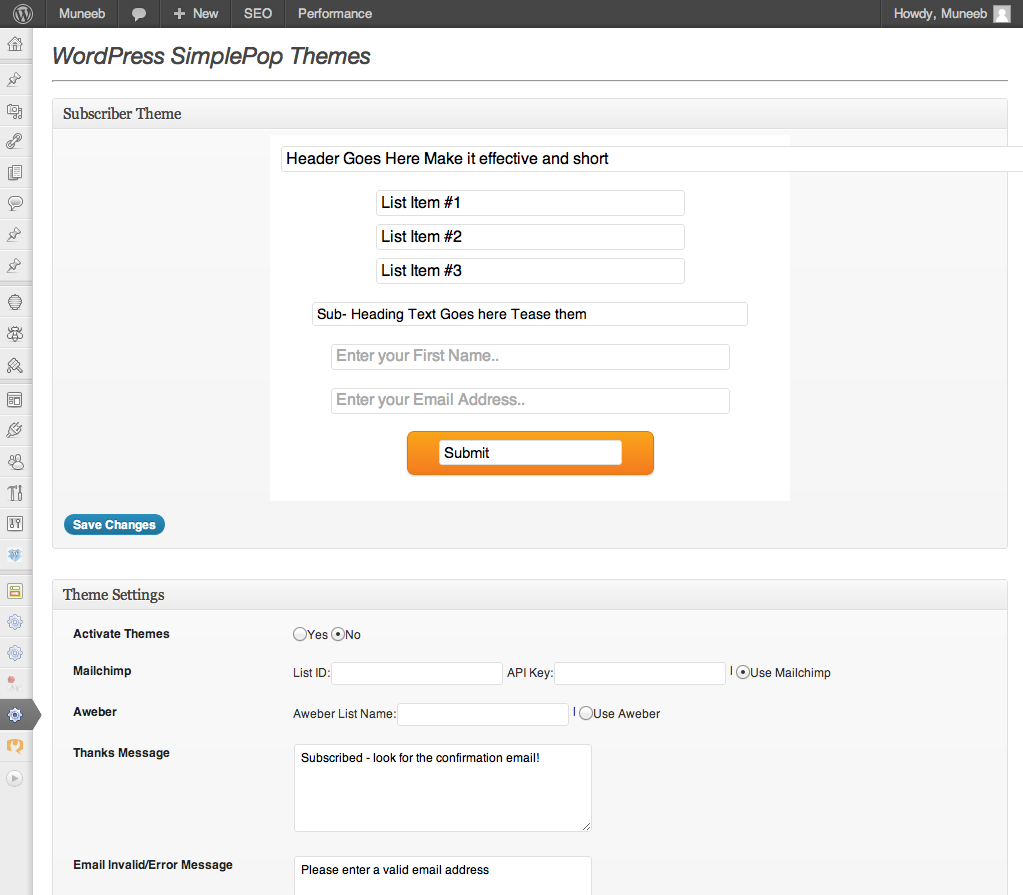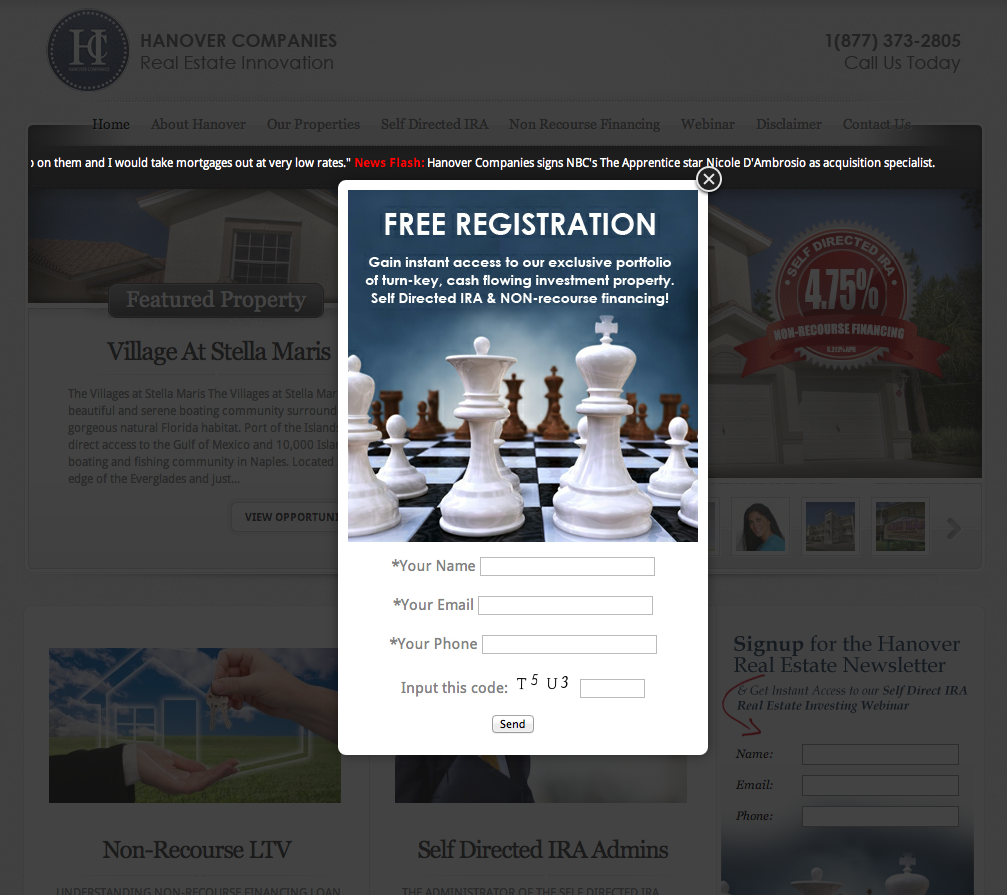 Popup Scheduling – You tell him when and where it should pop up.
Design options – Make it light and pretty or dark and snazzy. Endless options!
Automagically grow and shrink based on content – No need for extra hassle. It will perfectly match your content.
As many pops as you want – You can make different pop-ups for every page or post. Or vice versa, you may exclude pages to deactivate it on certain parts of your site. Isn't it awesome or what?
Easy editing – Edit your PopUp's content with standard WordPress editor. Millions of people find it easy and we find it perfect!
Exit Popup solution included – Someone tries to leave your site without saying good-bye? Make sure he comes back for more.
More then

20000

sites use it, here is what some of our customers have to say
"I'm so glad to have found this plug in! Not only is it just what I wanted, but when I needed help the customer service was fast, polite, and went above and beyond my expectations. Thank you so much. Highly recommended!"
– Shawn Hazen
| | | |
| --- | --- | --- |
| Derek Jansen | Zach Browman | Kathy Joyce |
| "you've got a great product here – I've tried at least 8 other ones all of which either didn't work or were problematic in one way or another." | "I know a lot of internet marketers who use wordpress so I'll be sure to tell them about your excellent customer service as well as recommending the plug-in after using it for a few days." | "I am very happy with the plugin and will recommend it." |
WOW – this plugin is AWESOME – It did exactly what I wanted, and it was super easy. I cannot believe how easy this plugin is to use – WOW.
Thank you so so much!
This plugin should be used by everyone!!!
–Ben
Features
Full Control on Modal Box Content
MegaExit Popup(No Alert Dialogs)
Popup Scheduling
Design Options
Standard WordPress Content Editor for editing content of Popup
Automagically grow and shrink based on content
Complete Exit Popup Solution
Utilize Power Of WordPress – Fully compatible with WordPress 3.4
Option to hide Popup on specific posts/pages
Create different Popups for different posts/pages
Process Shortcode content
Options to choose the position of Modal Box